For me 2021 was an unusual year. Not because of Covid mind you, that was the same for everyone else. What made it special for me was that I consumed way too much content compared to previous years, yet spent a large part of my time in nature. It may sound somewhat contradictory, but hundreds of hours of California driving are easy to fill with audiobooks and podcasts. I am writing this mostly for myself, because I enjoy the exercise. I know I would enjoy reading similar recaps from people I know. If you get inspired by this, please ping me!
I read 60 books. Some of my favorites in no particular order: The Anomaly, The Righteous Mind, American Gods, Project Hail Mary, Evicted, How to Hide an Empire.
I climbed outdoors more than any other year. In particular in the Lake Tahoe area and in Yosemite, but also in Nevada, Utah and Oregon. I did my hardest boulder problems at the age of 52, who knew.
I did not buy very many things. If I have to think about the one object that gave me the most bang for the buck, it could be the $30 electric blanket I picked up at CVS on a cold night. I am sitting on it as I write this.
I participated and graduated from the South Park Commons community. I met some amazing people there, and it remains one of my main connections with the tech/entrepreneurial world.
I made hundreds of cappuccinos and consumed between 10 and 15 pounds of coffee beans (not really tracking). My home espresso setup is pretty optimized at this point, I know what I like and how to make it.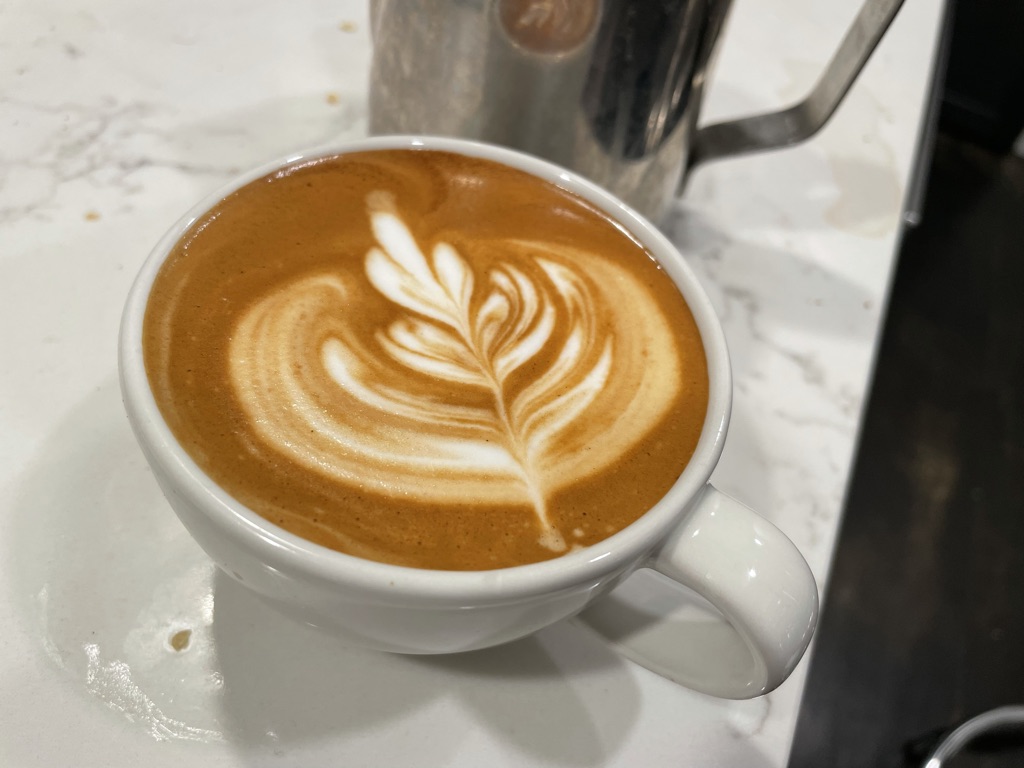 I spent many hours working on my Ford E250 camper van conversion. This forced me to get better at carpentry and plumbing, among other useful skills. By October it was finally ready, and I managed to sleep several nights in it before the weather got too wet for bouldering. The insulation could be better, but I managed to sleep comfortably with outside temperatures in the teens.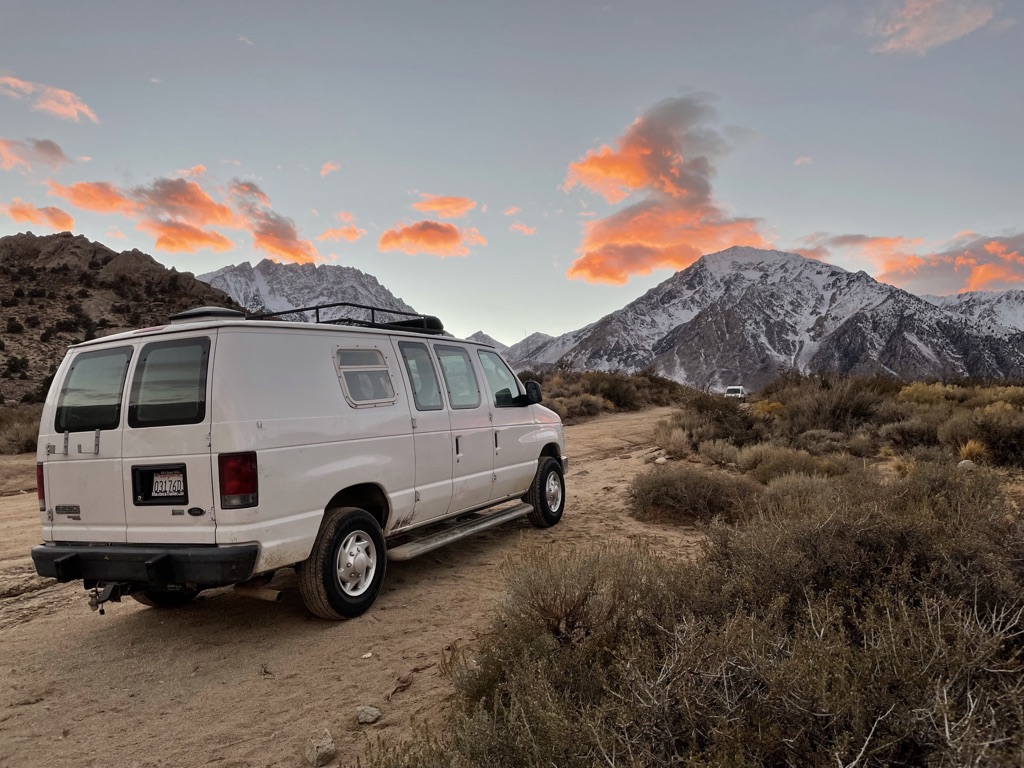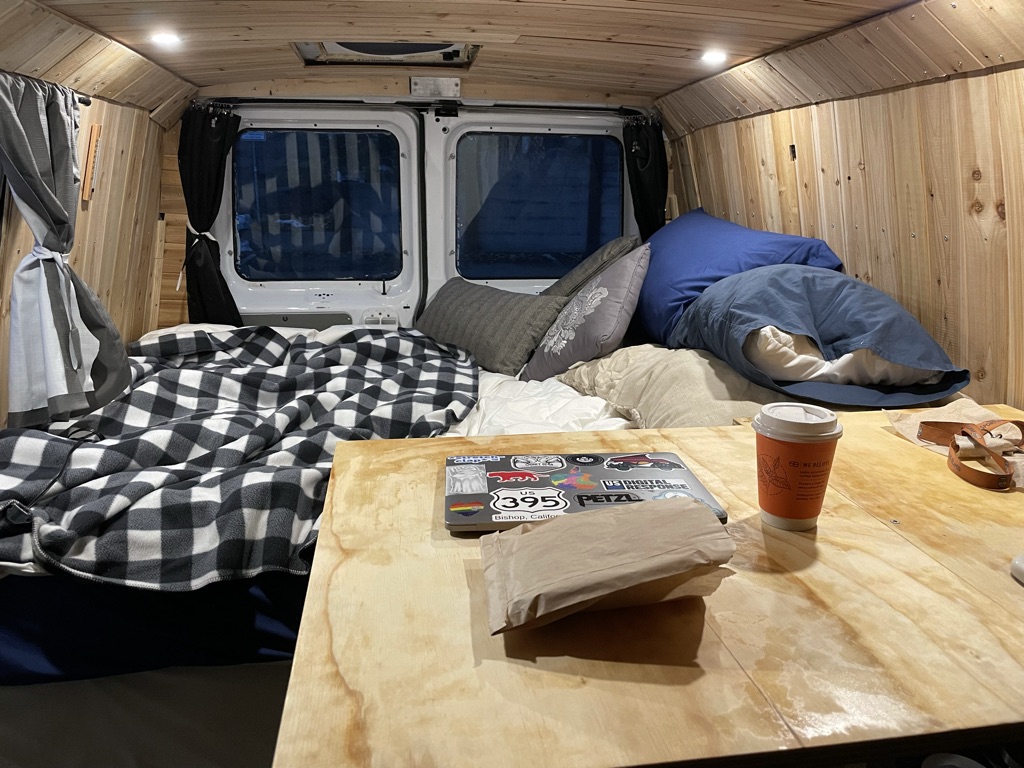 I grew some delicious tomatoes this year, as well as a variety of peppers including jalapeños, cowhorns and Santa Fe Grandes. I planted a Meyer lemon tree.
I bought a cast iron pan and made steaks for the first time in years.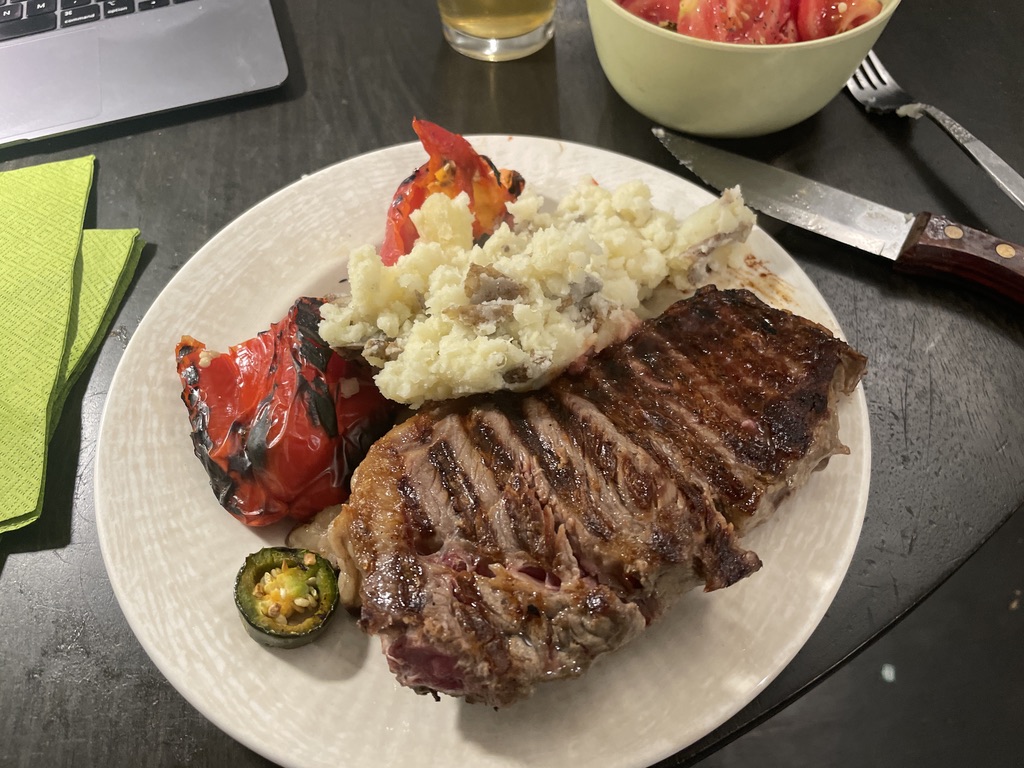 I spent some time experimenting with air quality sensors, in particular CO2. I set up a few with Raspberry Pi boards and some Python code. I gained some insights about how CO2 builds up in a room when it is not well ventilated, and how important it is to breathe good air.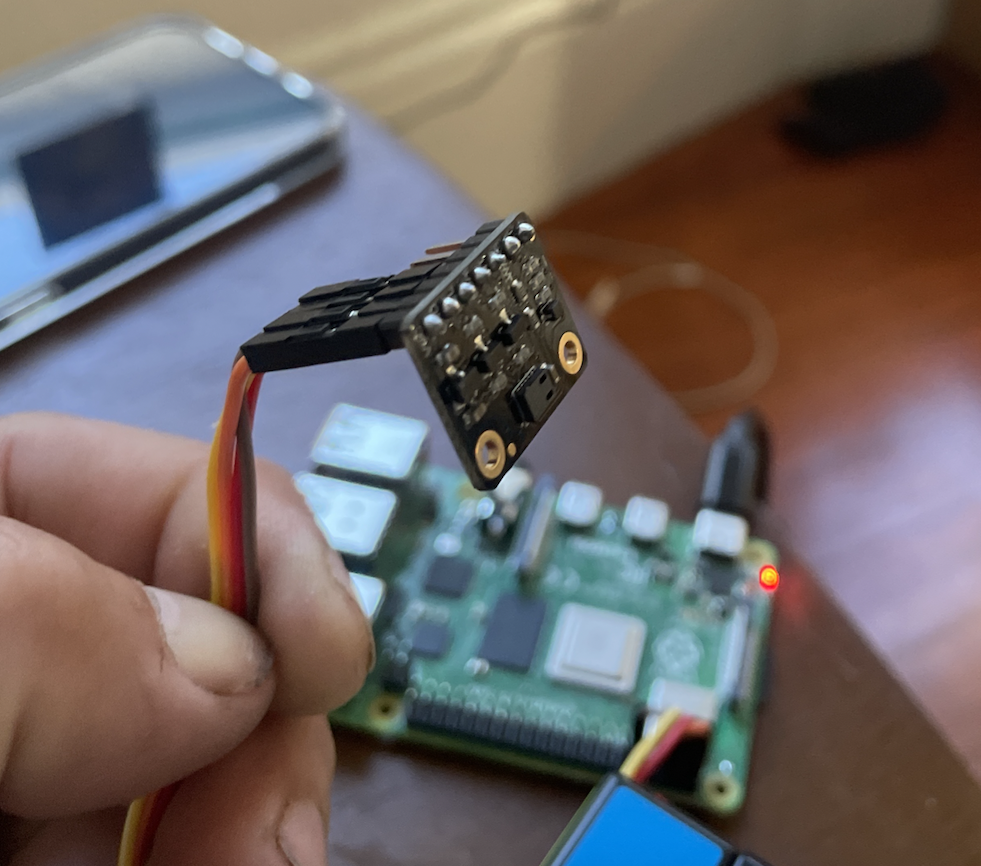 On a related note, I reverse-engineered an exercise bike I found in the street. I built a controller and a display for it using an Arduino and some other components I had lying around.
Even though I am no longer interested in becoming fluent in Chinese, I kept up with my daily morning Duolingo routine. I reached a 1000-day streak a few days ago.
I briefly got into Rubik's Cube, learned how to solve it mechanically, managed to bring my solving time down to 40 seconds.
I designed and built a folding toilet, because I wanted to be able to poop in the woods without having to use my arms to hold on to a tree. It worked remarkably well.
I had the foundation of my house repaired. It was in really bad shape when I bought it. It took three months, several people and maybe 10% of the cost of the house. Supposedly it's now ready to withstand a big quake.
I worked for DoorDash for a few days. The main reason was to qualify for an early Covid vaccine, but it was also a surprisingly interesting experience. I learned that it's possible to survive in the Bay Area working these types of jobs, if you are young and alert. It feels like playing a very risky game that pays well enough if you're good at it.
Overall, a pretty good year.