Facebook and Twitter, after years of searching for the I-wanna-be-like-Google business model, have settled on ads. The oldest business model on the web, and perhaps the default. There is one pesky problem though: online ads are about matching intent: Alice sells Veeblefetzers. Bob wants to buy a Veeblefetzer today, and you know it. You put Alice and Bob in touch, and take a cut. Now suppose Carol comes to your site, and she has no interest whatsoever in Veeblefetzers. If you don't know what Carol wants during a specific session, that session is not worth much.
What do Google, Ebay and Amazon have in common? You go there to ask for something. You type in "medical insurance", "fake plastic trees", "barack obama figurines." These sites have something for you. Of course, Google has huge amounts of queries for which there's nothing you'd want to buy. It doesn't matter; the relatively small number of queries with intent to buy is large enough for them to make a fortune.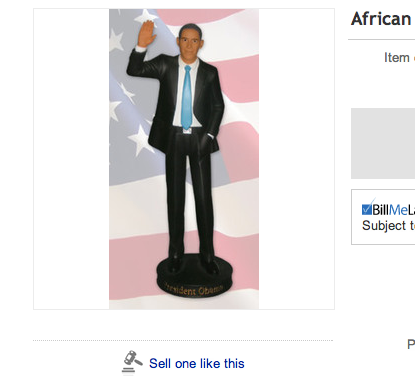 In contrast, you go to Facebook and Twitter to browse, post, interact. Not to shop. These sites rely on the data they collect about you to show ads based on your behavior. There are several problems with this approach. One of them is that they don't know who we really are. People's behavior on Facebook and Twitter is meant to be seen by others. We have an incentive to "Like" things that we don't necessarily like in real life, or viceversa. Say, would you like this?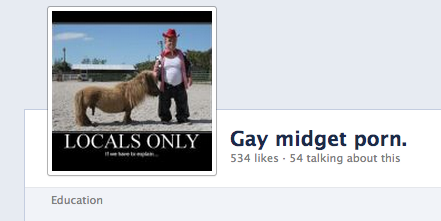 Still, suppose you hired the best private investigator to find out everything about me, and he delivered a thick file including details such as my favorite brand of underwear (by the way, I have enough of them to last me twenty years so I'm not buying any in the foreseeable future). The million dollar question is: how would you know what I want at this exact moment in time? Remington Steele or Maddie Hayes wouldn't know much about my conversations with Google unless they had access to Google's treasure chest of data, or to my full browsing history. Even then, Google has little idea of what I'll ask next. I could be looking for a climbing gym in Houston, a music video, a dentist, etc. They will have to wait and find out. And find out they will.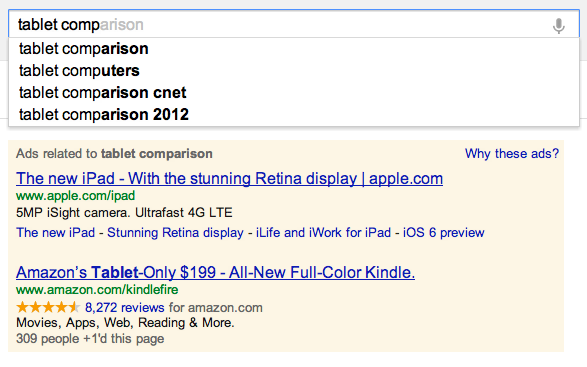 With all this in mind, it's no surprise that Facebook's click rates are dismal. Perhaps things will be better in the mobile world: both Facebook and Twitter claim to have much better click rates on mobile. However, I suspect that the rate of accidental clicks on mobile is also much higher than on the desktop. No word on the conversion rates of those clicks, which is ultimately what advertisers are seeking.
Why is this a problem for Facebook and Twitter? Because they have to sustain insanely high valuations demanded by their investors. If they try to do it with ads, they will be compared against Google and almost certainly look like losers. Maybe they will figure out a new business model one day, but I'm not betting on it.
Now come follow me on Twitter. Let's enjoy their fine service and continue to pay them nothing! 🙂